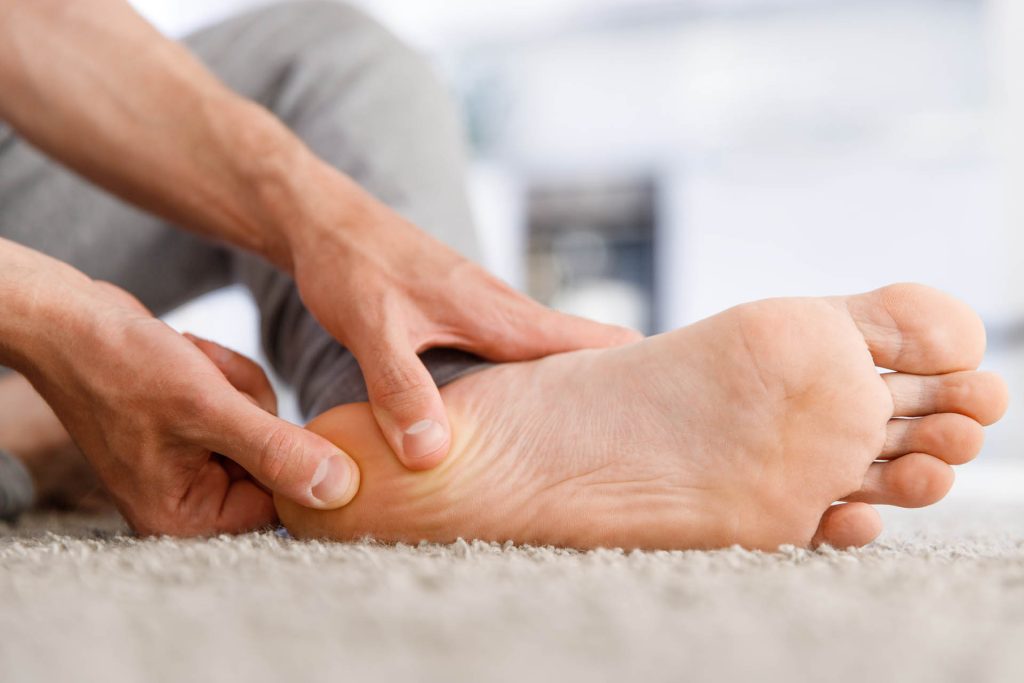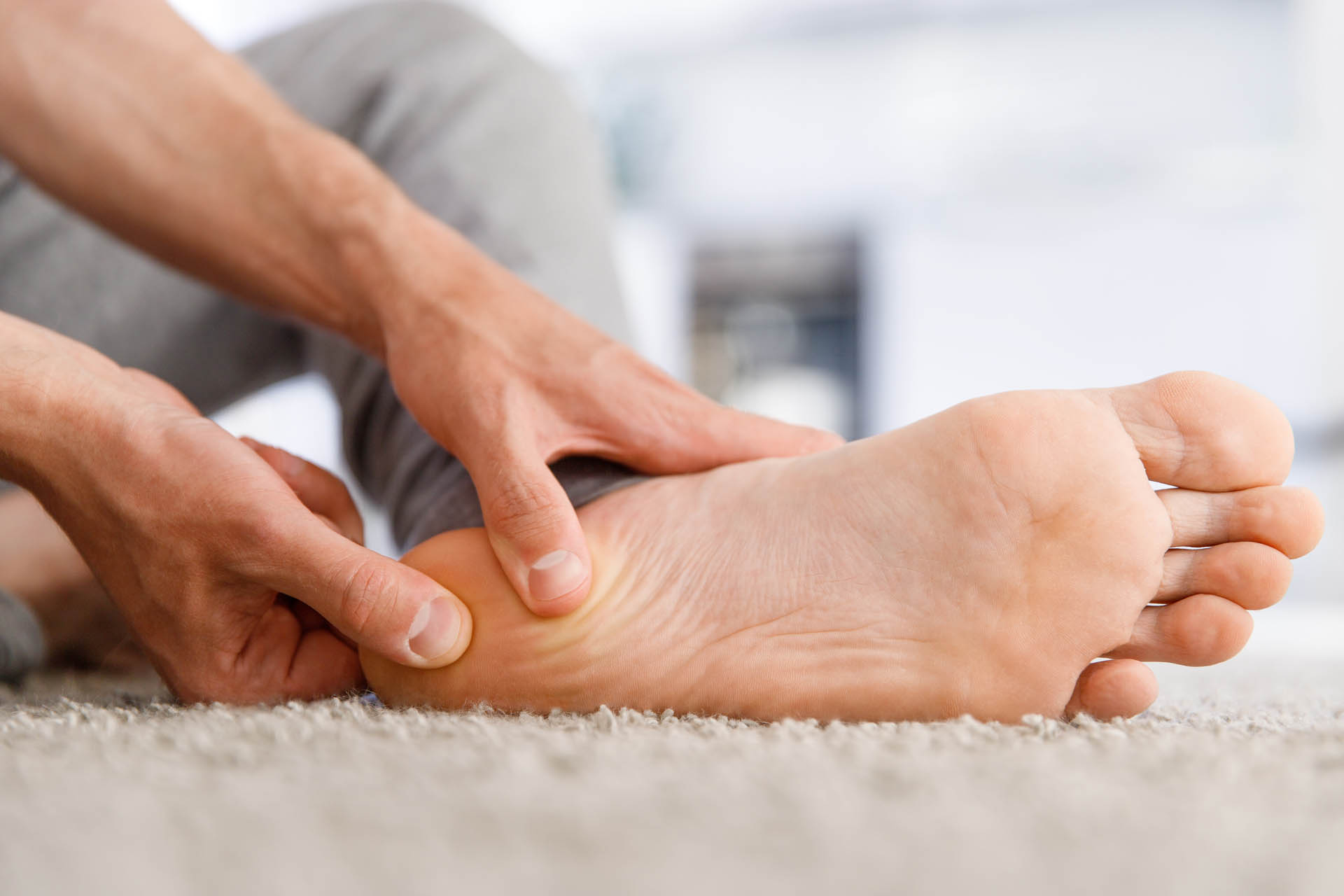 How low-level laser therapy can help with plantar fasciitis
Plantar fasciitis usually occurs on the bottom of the foot where the heel bone connects to the toes. It's an inflammation of the fibrous tissue (plantar fascia) that can cause intense heel pain. Usually caused by repetitive strain injury from ill-fitting shoes, excessive running or walking, or a jumping injury, patients may recover within a few months with physiotherapy, stretching, icing the painful area, and avoiding physical activity. 
Studies of six randomized controlled trials have concluded that cold laser treatment is incredibly effective in relieving heel pain in patients suffering from plantar fasciitis. What's more, the efficacy has been shown to last for three months after completion of LLLT treatment. 
Source: