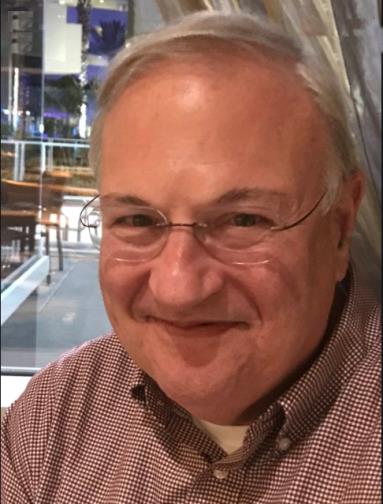 MicroLight Medical Director Dr. Bernard Filner spoke with PainWeek, an online publication for frontline practitioners specializing in acute and chronic pain. Dr. Filner talked about his introduction to MicroLight and our technology and how he experienced the effectiveness of technology first hand.
"I called MicroLight and talked to Mike Barbour, president of the company. Then a sales manager came to my office to demonstrate the laser. I immediately used it on myself," Dr. Filner recounted to PainWeek. "I have trigger points in my neck and upper back. The pain from those trigger points went away. Then I treated half a dozen patients who were in my office. I treated about six or eight trigger points in each of them, and the pain from their trigger points disappeared. I bought the laser on the spot."
Click here to read Dr. Filner's interview and PainWeek's profile of MicroLight.