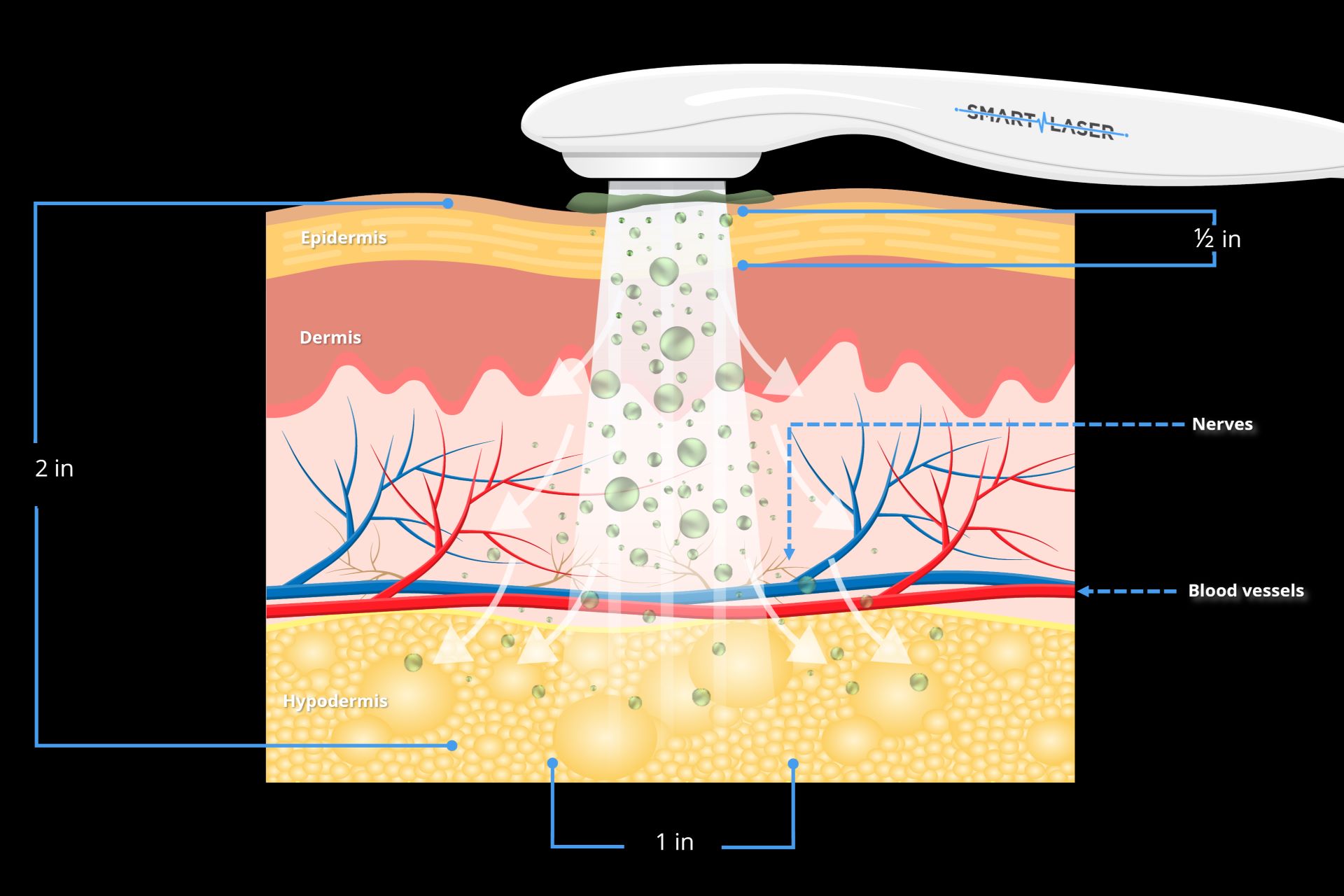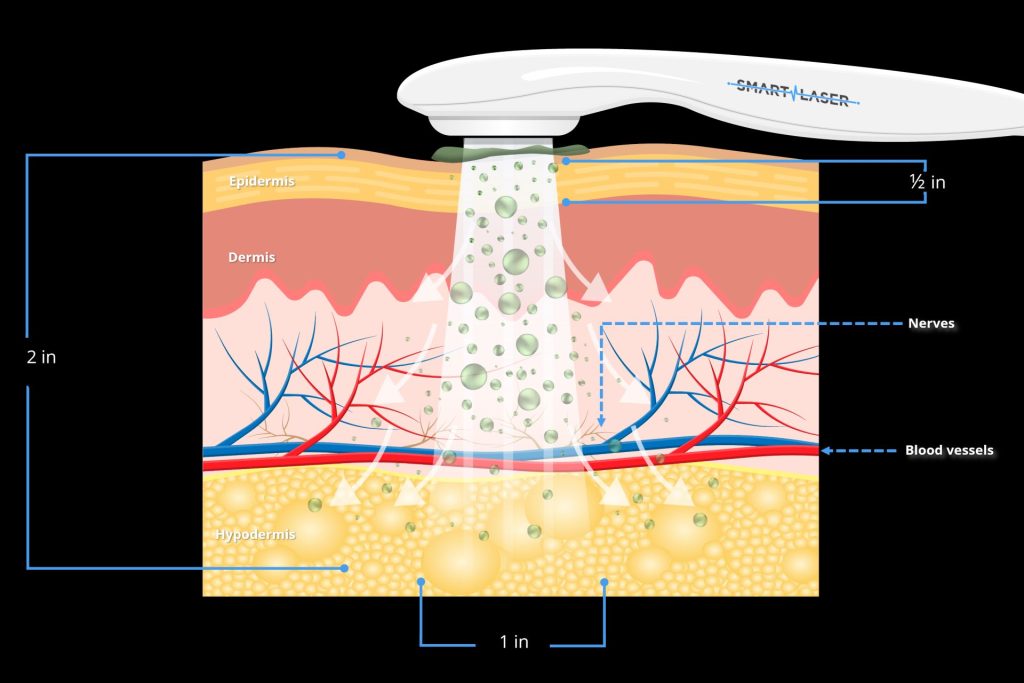 IONTOPHORESIS USING THE MICROLIGHT SMART LASER AND CBD OIL
The Latest in Adjunctive Therapy
By: Dr. Bernard Filner, MicroLight Corporation of America – Medical Director
I have been treating chronic soft tissue pain for the past 32 years. In the first 16 years of my practice, I did more than 600,000 trigger point injections. For the past 16 years, I have primarily used Low-Level Laser Therapy (LLLT) with the MicroLight 830nm laser system to treat myofascial trigger points. Since I brought the MicroLight laser to my practice sixteen years ago, I have inactivated more than 200,00 individual trigger points with that technique.
For the past two months, I have been using CBD oil as an adjunctive therapy to treat my trigger points (I have many of these in my neck, arms, and legs), and the results have impressed me. Applying the CBD oil for five minutes before treating the trigger points with the MicroLight Smart Laser significantly prolonged the relief provided by the laser. I followed the treatment by applying heat and stretching the involved muscle. Surprisingly, applying the CBD oil and waiting about 30 minutes reduced the trigger point tenderness to almost a "latent" level.
These results show how photon therapy (for example, with a low-power laser) can result in the iontophoresis of compounds (such as CBD oil) through the skin and into the tissues. Based on my clinical experience of over 16 years, using a laser with a wavelength of 830nm can affect tissues at a depth of 2-4 inches.
Read the full article below.
Iontophoresis Using the MicroLight Smart Laser and CBD Oil - The Latest in Adjunctive Therapy

Doctor Bernard Filner describes his recent experiences using the MicroLight Smart Laser and CBD oil to perform Iontophoresis to deactivate Trigger Points. (2020)